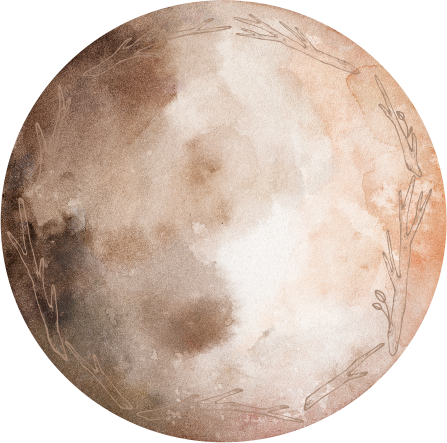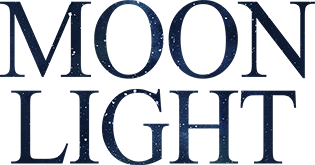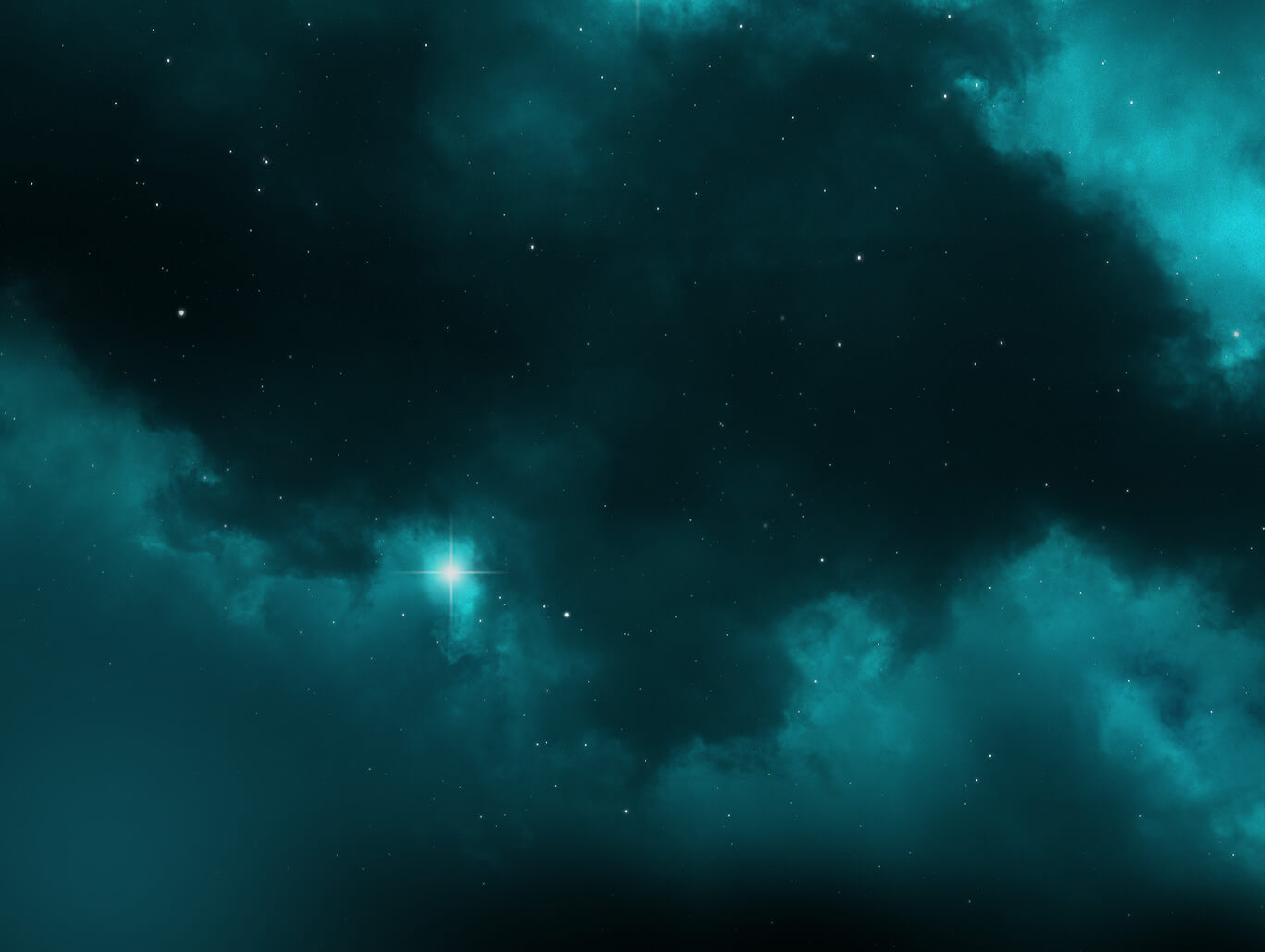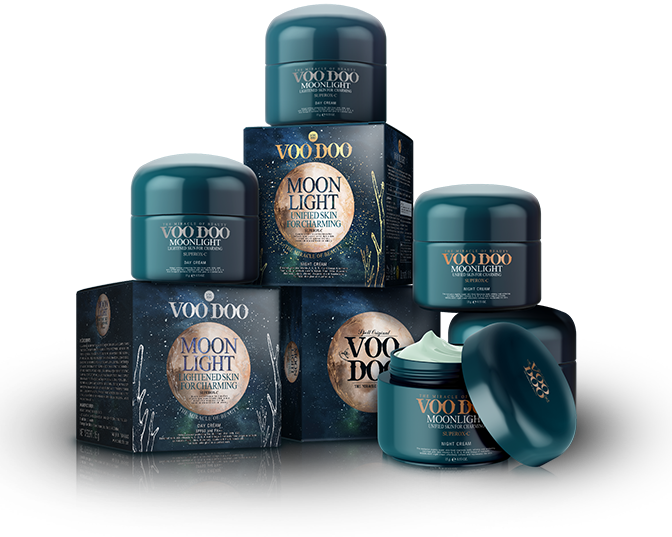 Miracle of beauty products in Thailand
"Excellent skin aura improvement"
with legendary ingredients from VOODOO
VOODOO's Customer Service Is at your service for any information and full assistance. Please choose your language below for product information, store locations, orders and more.

Contact English Language.
Store in CAMBODIA locations
CONTACT US
Big Idea Corporate (Thailand) Co.,Ltd.
Address : 55/2 biggerland3 Lam Luk Ka, Lam Luk Ka, Pathum Thani ,12150, Thailand
We always answer all your questions. For quicker replies, please complete the submitted form below.