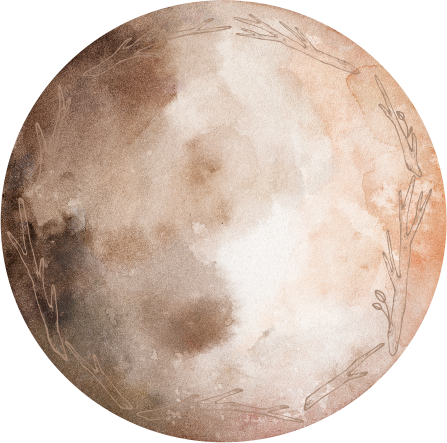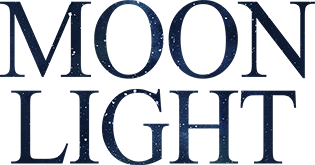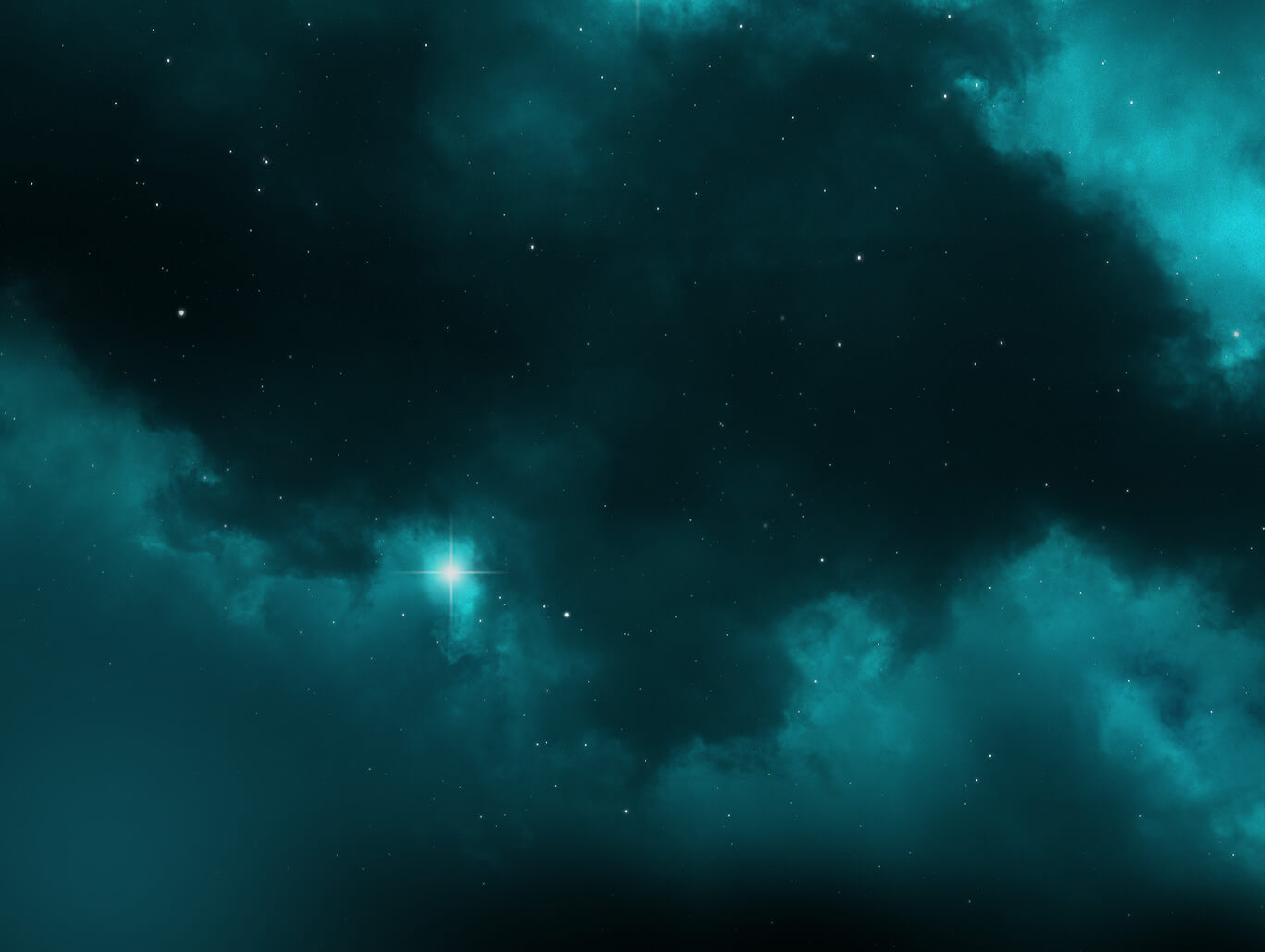 ILLUMINATE YOUR SKIN!

VOODOO MOONLIGHT
The moonlight will make you resplendent.
Feeling this extraordinary moon stream from inside to outside and lying under your skin will offer you a magical fusion between the relaxing power of scent and a strong energizing sensation.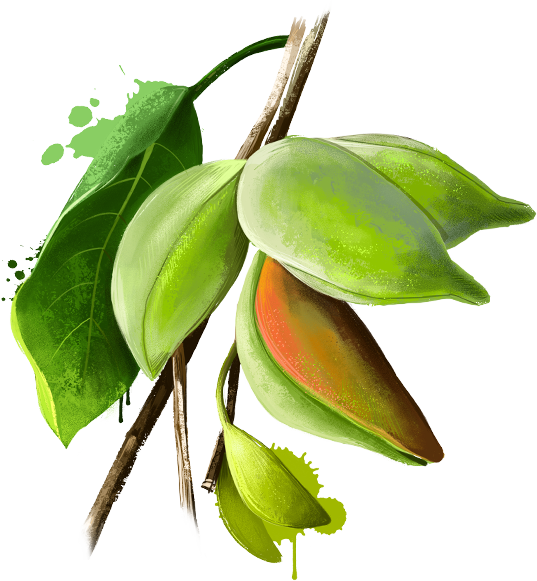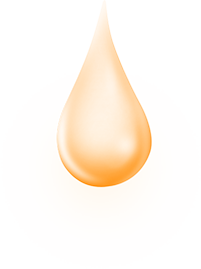 Illuminate Your Skin!
SUPEROX- C
Extracted from KAKADU PLUM
The world's highest source of vitamin C.
Fights oxidative stress to reduce the appearance of wrinkles. Improves skin radiance and boosts skin luminosity.
9 NATURAL EXTRACTS
The exclusive nightly super skin-food improves both refining and whitening. Capital Premium extracts effectively softens and rejuvenates the skin.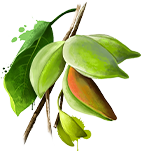 KAKADU PLUM
Rich in vitamin C as a highly effective exfoliator. Strengthen the skin's natural. Rejuvenates and strengthens radiant skin.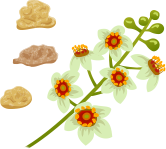 FRANKINCENSE
Extract from the legendary ancient Egypt, It is believed to maintain the integrity of skin cells invulnerable and always look youthful.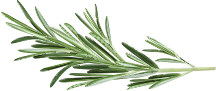 ROSEMARY
Helps anti-oxidants to reduce inflammation, rashes and acne. This anti-wrinkle reduces oil excess on your face.

NIACINAMIDE (VITAMIN B3)
Reduces inflammation and irritation. Helps to open pores as a "door skin" to push in active permeated substances and nutrients with more capacity.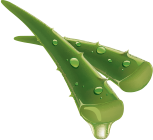 ALPHA-ARBUTIN
Helps to inhibit melanin production and protects the reappearance of dark spots and skin dullness.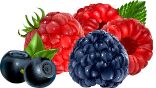 OLIVE OIL
Enriched with vitamin E to retain skin moisture, increases elasticity and makes the skin more supple and soft.

ALOE BARBADENSIS
Helps acne rashes, reduces inflammation and oil excess on your face, shrink your pores.

NELUMBO NUCIFERA
The moisturized skin balance.

JOJOBA OIL
Keeps the moisturized skin soft and balance.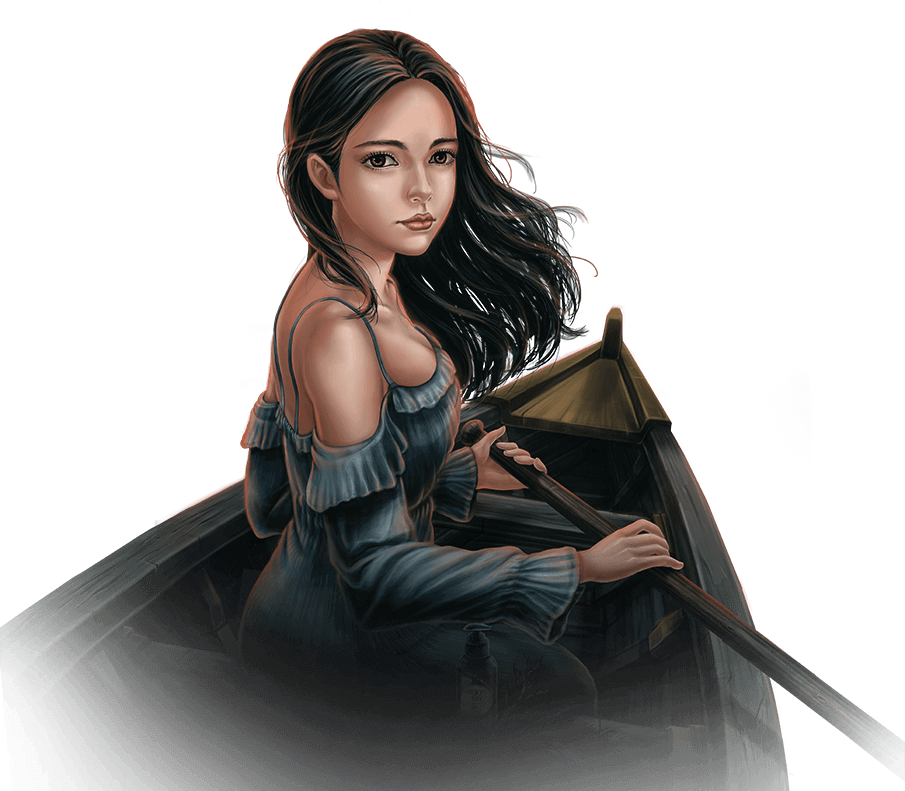 Melasma or spot
Occurs when the body produces pigment or melanin too. For many reasons, but mainly related to sun exposure, heredity, ages, hormonal changes. Injury or inflammation of the skin. Skin appears dark spots and freckles on the skin to make the skin look dullness, not brighten. Should use the Night Cream with an alpha-arbutin to help prevent the formation of pigmentation and prevent the return of dark spots.

Malnutrition Skin
Junk food is very fat or poor diet. Because these foods do not contain the vitamins necessary for the skin. It also hurt the skin. Fruits and vegetables that are vitamins and nutritions that are beneficial to the skin cells. It will help to restore the skin and strengthen the collagen, the skin is whitening and smooth. So the product contains essential nutrients such as vitamins A, B, C, D, E and Omega6, excellent skin resurfacing and a trick to nourish the skin.

Stress
Because of the hectic lifestyle. I also have a tough competition must race against time. Stress is a cause of dull skin is not bright. It made melanin production more than normal. Because when you face stress, the body secretes Cortisol hormone, which causes the sebaceous released more oil, that causing acne and dull skin. Should use a Night Cream containing antioxidants to reduce acne rash and reduce excess oil on the face.

Pollution
The sticking of dust or soot at the surface has a direct impact on skin health. They are penetrates into the pores. There may be damage to the collagen and fat layers, this is the main protective layer to protect the skin. Cause dull skin, wrinkles and acne. Should use night cream to help soothe darkened skin from pollution. Helps to moisturize skin, reduce dark spots on the skin. It will help to tone the skin to a well if used frequently.

Congenital
Caused by internal causes such as heredity, race, hormone levels in the body, The metabolic system within the body. We choose not to be born, but choose a way to nourish the skin. There are important parts to help with your skin. Keeps skin healthy, to see more white smooth. It also helps reduce dark spots and the color of the skin is not uniform to see the natural white as well. Therefore, products with high vitamin C content. It helps in the skin care and a trick to nourish the skin.

UV light
A major cause of skin darkening was the strength of the sunlight without skin protection. The sunlight stimulates the skin to create more melanin. It is making the color darker than usual and to become black spots. Should use the Day cream with SPF50 / PA ++ to protects the skin from UV rays throughout the day. And also, use Night cream helps restore skin damage from exposure to UV light. And delaying the pigment melanin.
Lack of moisture and Dry skin
Skin is lack of natural skin oil and the skin can not retain moisture. Normally water level in the subcutaneous layer is usually around 10%-20%, but when it drops to less than 10%. Skin will begin to dry until noticeable. It is a small wrinkle, also known as Fine Line, it is recommended to use the cream that contains from Olive Oil, Jojoba Oil and Almond Seed Extracts. Helps to nourish dry skin deeply and solves the broken skin.

Restless
While you are sleeping, the body will released one substance. It acts to regenerate cells that damaged or abused. Helps the dry or dull skin will back to bright, clear and smooth perfect again. If you have to sleep regularly. When waking up in the morning and sleep fully, reduces the problem of aging as well. Should use a Night Cream containing vitamin E to help restores dark circles and to nourish moisture and radiant the skin.

Age and hormones
Ages increased skin deterioration. The skin begins wrinkles, sagging and lack of firmness because collagen and elastin decreased. The skin was dull because the hormone estrogen is not normal. This results in an increase of the pigment melanin. Should use products containing Hyaluron extract from nature. Helps to rejuvenate and replenish wrinkles.

Skin Problems
HOW TO Restore your skin's natural barrier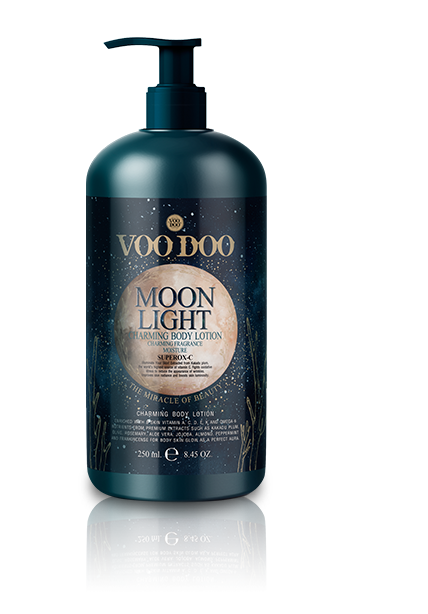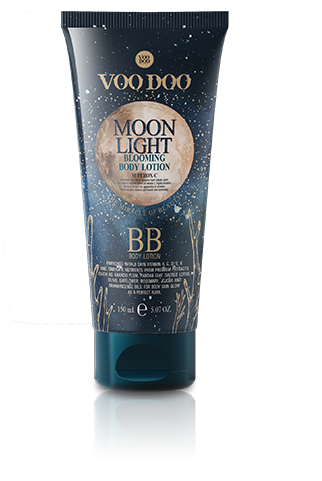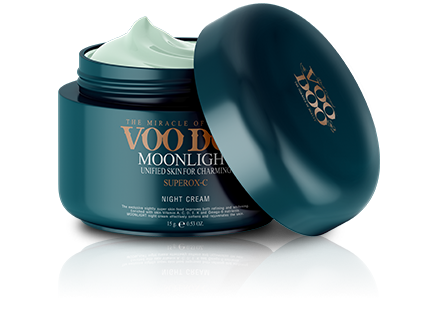 ILLUMINATE YOUR SKIN!
Extracted from KAKADU PLUM, the world's highest source of vitamin C. Fights oxidative stress to reduce the appearance of wrinkles. Improves skin radiance and boosts skin luminosity.
View Product